Meet our staff
Rick Whittier
×
Rick Whittier
Lead Pastor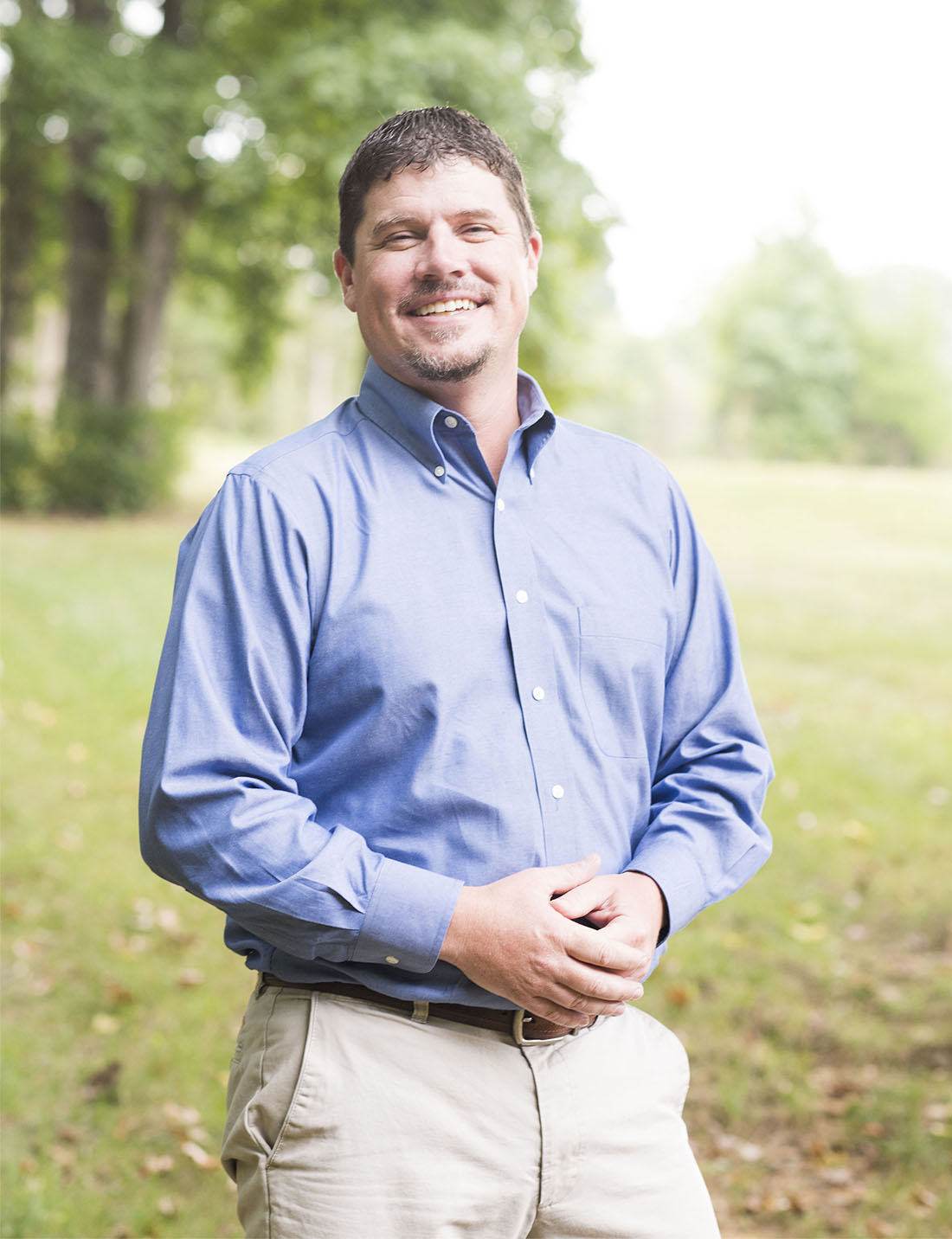 Pastor Rick has been at Arlington since 1998 and has been on staff since 2001. He is a graduate of Southern Evangelical Seminary. Rick lives in Mint Hill with his wife Tina and their three boys, Zachary, Noah and Jackson. In his free time he enjoys hunting, fishing, camping, and hiking.
Contact Rick
John Potts
×
John Potts
Worship Leader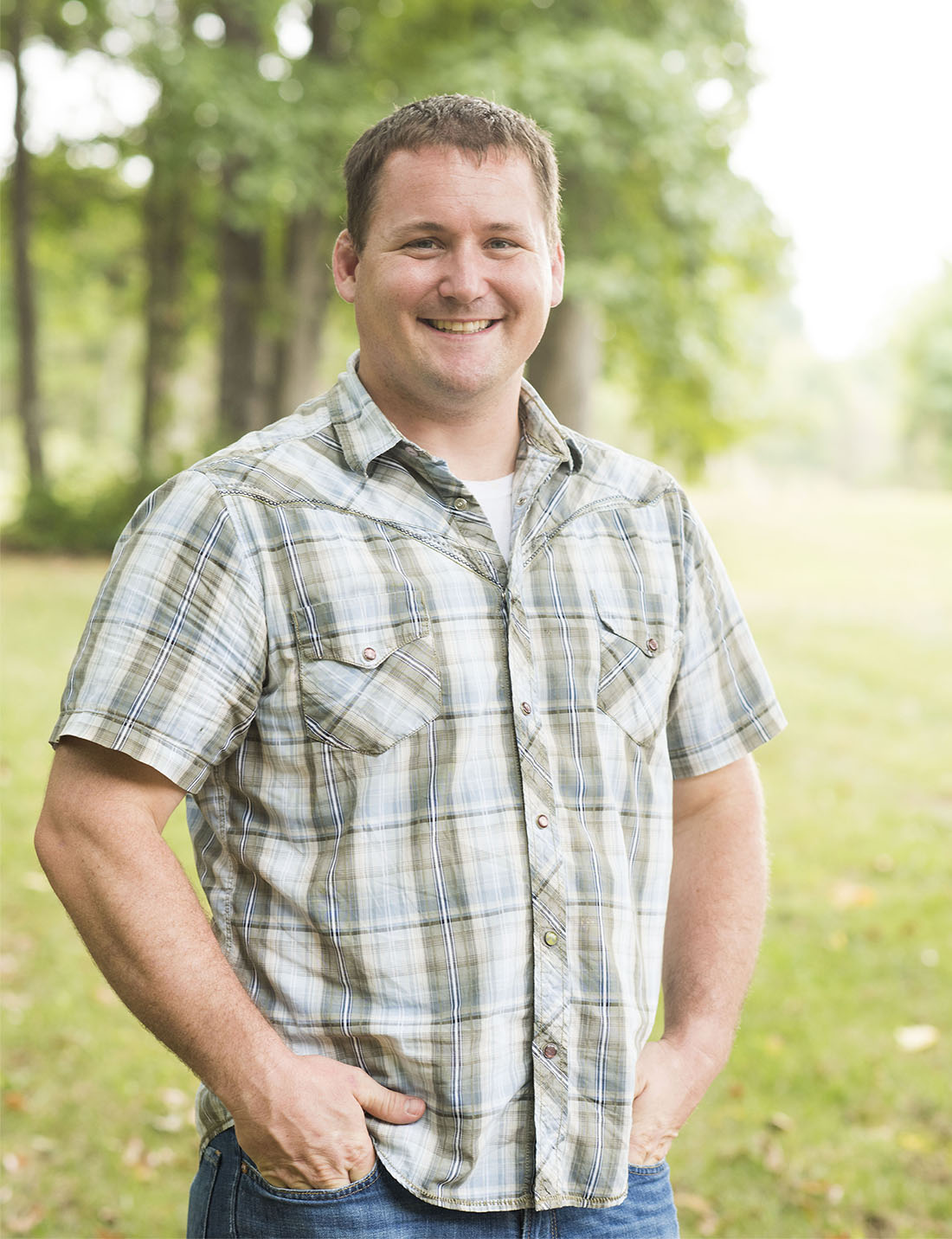 Pastor John heads up our Worship and Groups ministries at Arlington. He and his wife Tori have four kids: Tessa, Thea, Andy, and Dean. He is a graduate of the University of Florida and Luther Rice Seminary and loves music, the outdoors, and good coffee. His favorite Bible verse is Psalm 34:8- "Taste and see that the Lord is good; blessed is the man who takes refuge in Him."
Contact John
Mike Williams
×
Mike Williams
Youth & College Pastor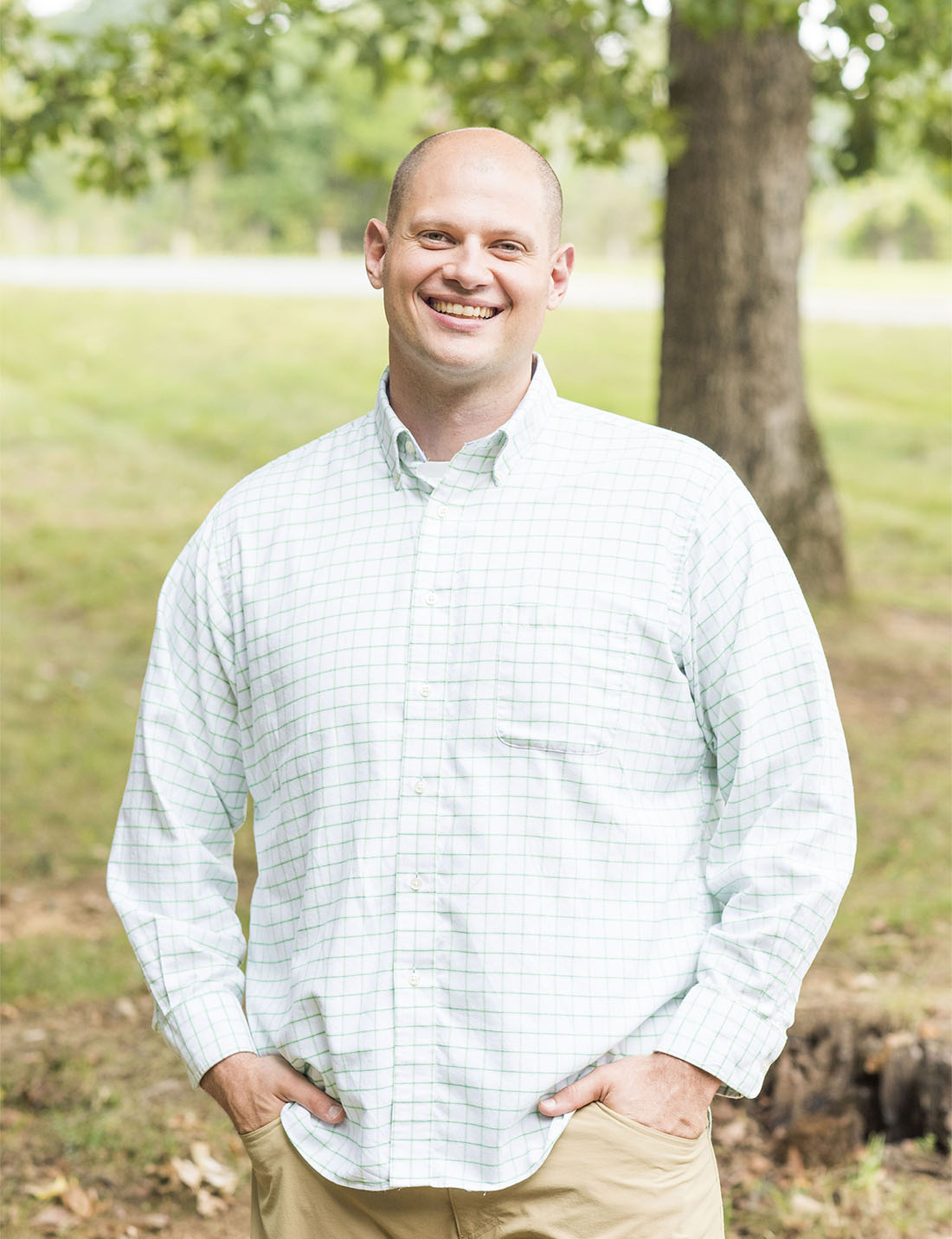 Mike grew up in Central New York and after many years of pretending to be a Christian, God called Mike to salvation through faith in Christ through the faithful reaching out of a friend. Mike is a graduate of Central Connecticut State in 2005 and is currently pursuing a Masters of Divinity from Southeastern Baptist Theological Seminary. Mike is married to Kim and they have three children: Mackenzie, Sydney, and Caleb. In his free time, Mike loves playing sports, lifting weights, and doing things outside.
Contact Mike
Cindy Waters
×
Cindy Waters
Children's Minister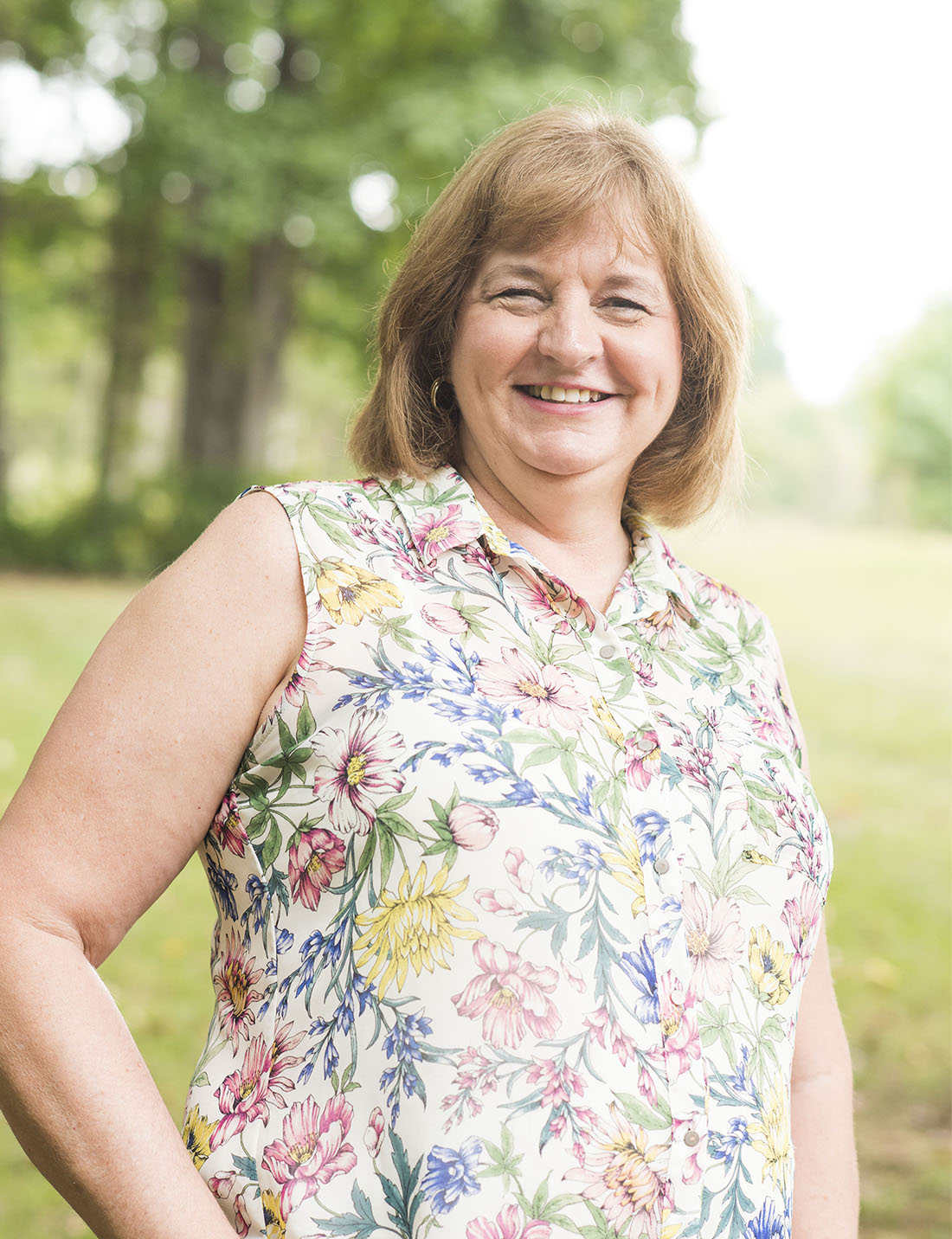 Cindy joined Arlington Church in 1987. Since her joining the church she was actively involved in the children's ministry. She was a Sunday School teacher, worked at VBS, and many other activities. In 2004 she came on staff as the Children's Minister. She is married to Mark Waters and has 3 children.  Aaron, Michelle and Daniel and lives in Oakboro, NC.
Contact Cindy
Pat Dozier
×
Pat Dozier
Financial Recorder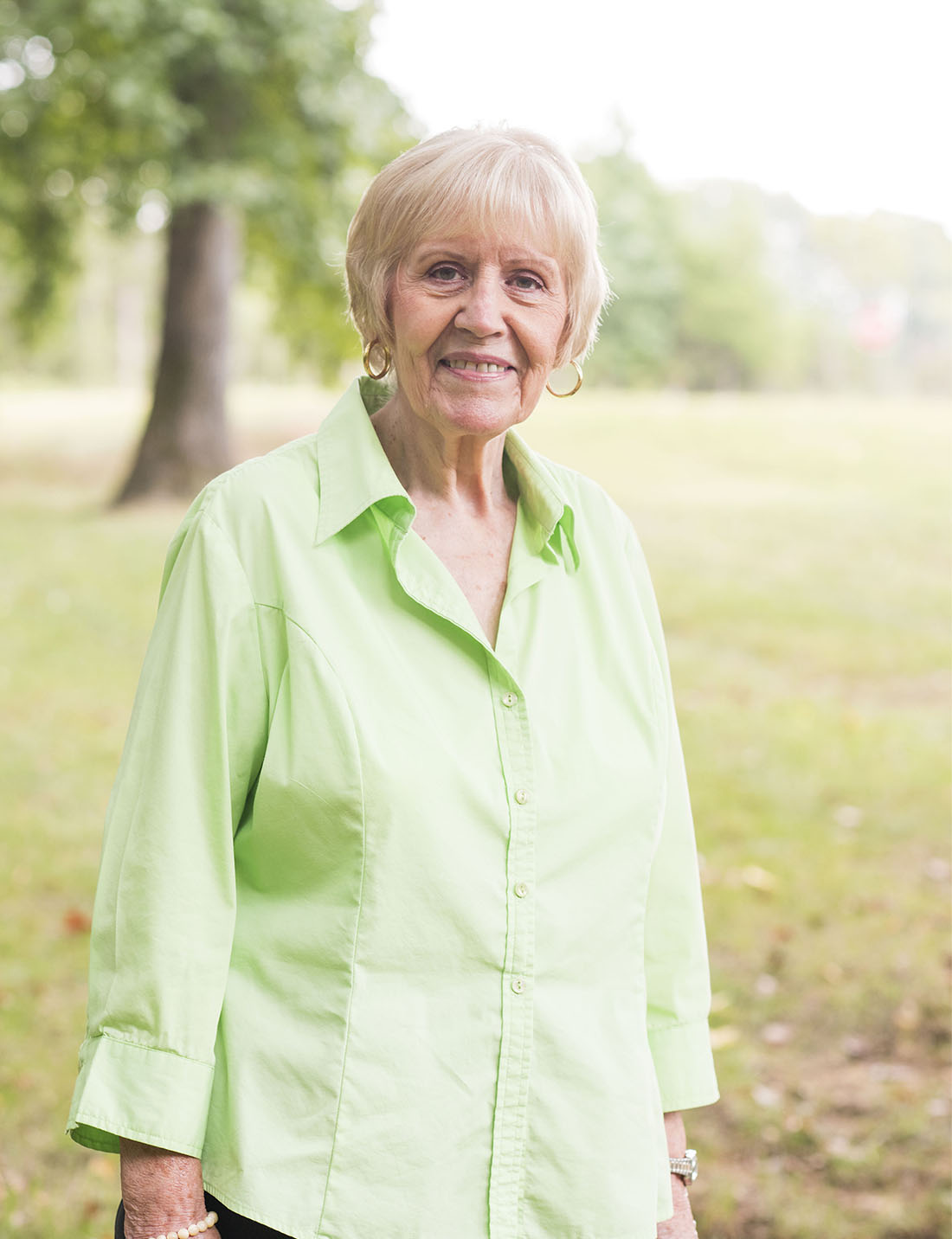 Pat is the financial extraordinaire for Arlington; and she is awesome.
Contact Pat
Connie Thomas