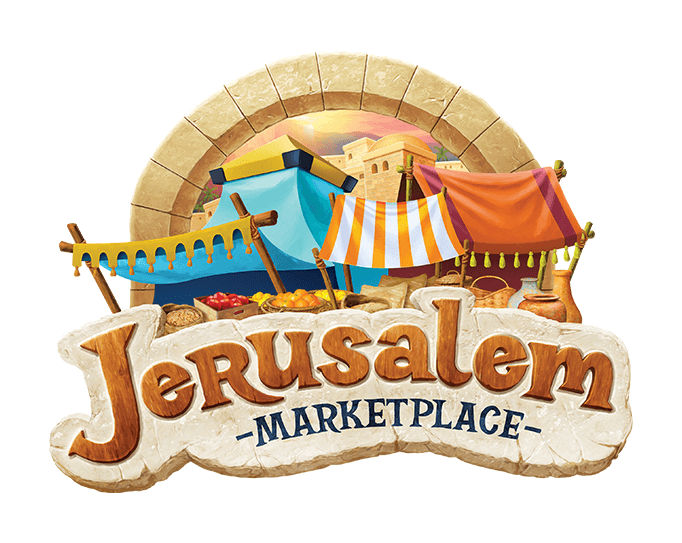 June 26-30 @ 6:30-9PM
Ages 3yrs to completed 5th grade
At Jerusalem Marketplace VBS, we'll reinforce the Bible truth in a big way because the daily Bible Point is carefully integrated into each activity. God's Word comes alive through engaging interaction with Bible history. Discover the bustling town of Jerusalem.
Meet "citizens" & explore authentic traditions by visiting a pottery, a jewelry, a basket making tent and many other tents to explore. We will See, hear, touch, & taste what it might have been like to live during Bible-times!
Have your child come dressed in a biblical costume while they experience what it was like in Biblical times.