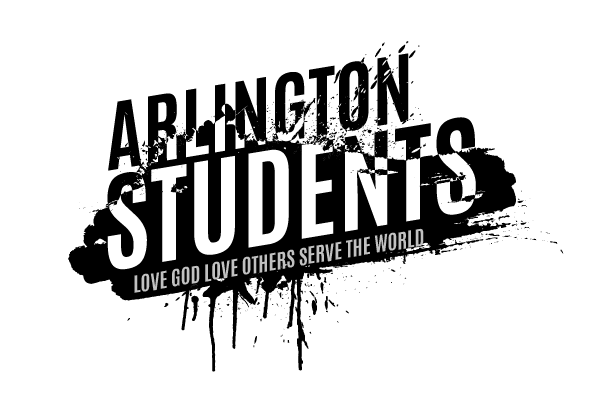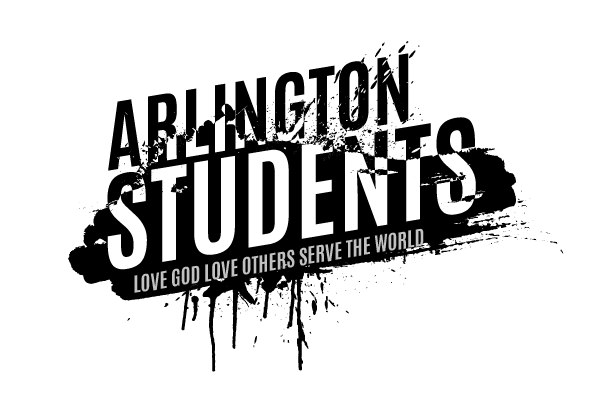 New to Arlington Students? Watch this video to find out who we are and what we are all about!
We have age appropriate small groups that meet and dive into God's Word on Sunday mornings at 9:30AM in the Student Center. We also have our DNA (Discover, Nurture, Act) accountability groups that meet on Sunday nights in the FLC from 5-7:30PM and includes a free meal, fun games, and discussing how the gospel intersects with our lives.
Our Wednesday Night Worship happens each week in the Student Center at 6:30PM and includes awesome worship through song, prayer, preaching, and discussion groups. Arlington Students truly is having fun as we live life together on the mission of God!